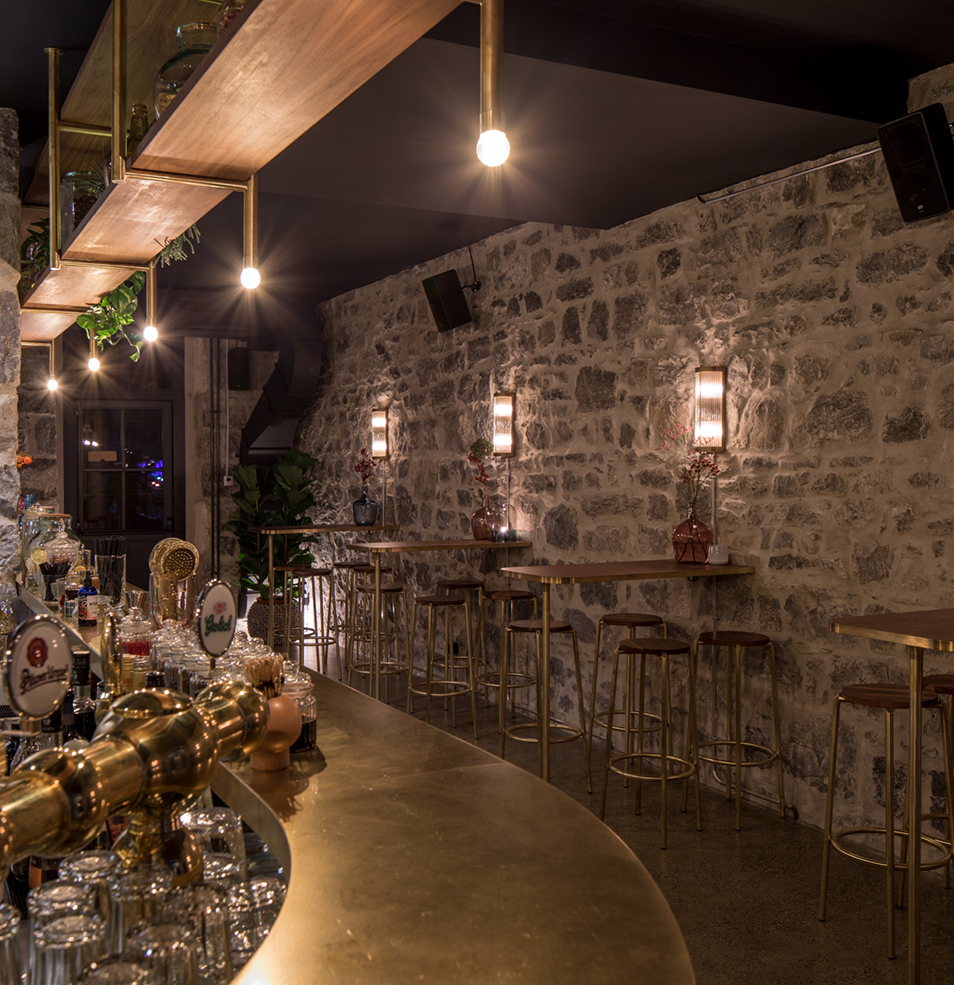 CONVERSION OF AN ARCADE INTO A BAR
Swissroc Construction was commissioned for the complete conversion of a warehouse into a bar: the 'Maison Balkii', a new venue on Rue Henri-Blanvalet, at the heart of the Eaux-Vives neighbourhood in Geneva, a stone's throw from the restaurant 'Alma'.   The project was launched in May 2017 and finished 7 months later, in November 2017.
A RENOVATION WITH SIGNIFICANT STRUCTURAL CHALLENGES
In order to give the establishment a natural feel, the Swissroc Construction teams had to take into consideration several structural constraints. The old floor was replaced and completely covered in concrete with metallic nuances, like the stairs; old wooden beams were reinforced and openings under stone slabs were created.     A firewall safety compartment was also built to meet fire protection standards. As the Eaux-Vives neighbourhood is governed by a strict noise pollution policy, an acoustic ceiling was designed to avoid disturbing the neighbours.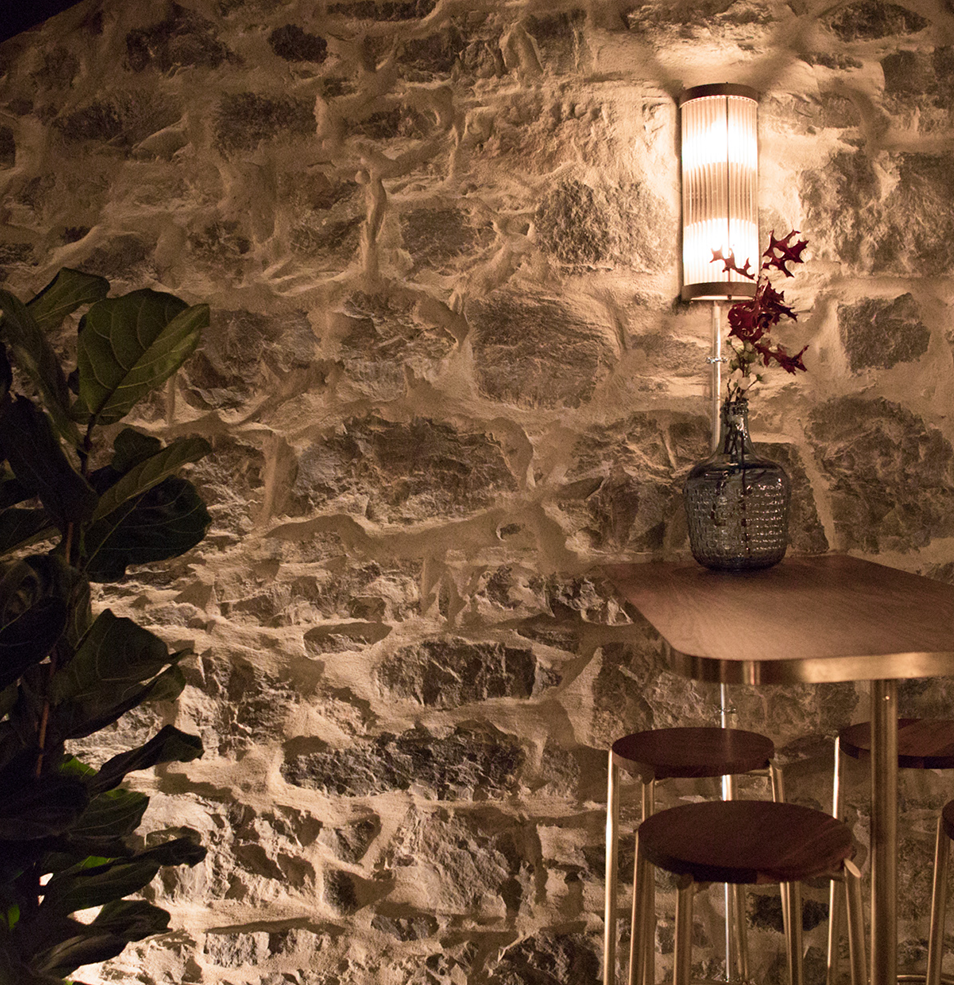 A CUSTOMISED DÉCOR IN ORIENTAL COLOURS
The owners, who were very involved in the fit-out and decoration of the premises, made the Maison Balkii, with its warm and intimate spaces, a stand-out new venue in Genevan night life.   Persian rugs, exotic plans, bordeaux velvet… inspirations straight from the Orient.   A sophisticated touch? A red and golden brown tapestry with a nubuck feel, in clear contrast with the rock of the walls, sanded and chiselled by Swissroc Construction.
A CUSTOM-ORDER FOR A JAZZY COCKTAIL BAR
The Swissroc Construction teams and architectural management also assembled the bar and the counter, combining wood, stone and metal; a modern and welcoming bar whose subdued lighting illuminates all the different bottles with golden reflections.     A dazzling ambiance complemented by a carefully chosen musical backing: every Tuesday evening, the managers put on a playlist with soul influences which includes the suave, feminine voices of Dinah Washington, Minnie Ripperton and Rose Royce…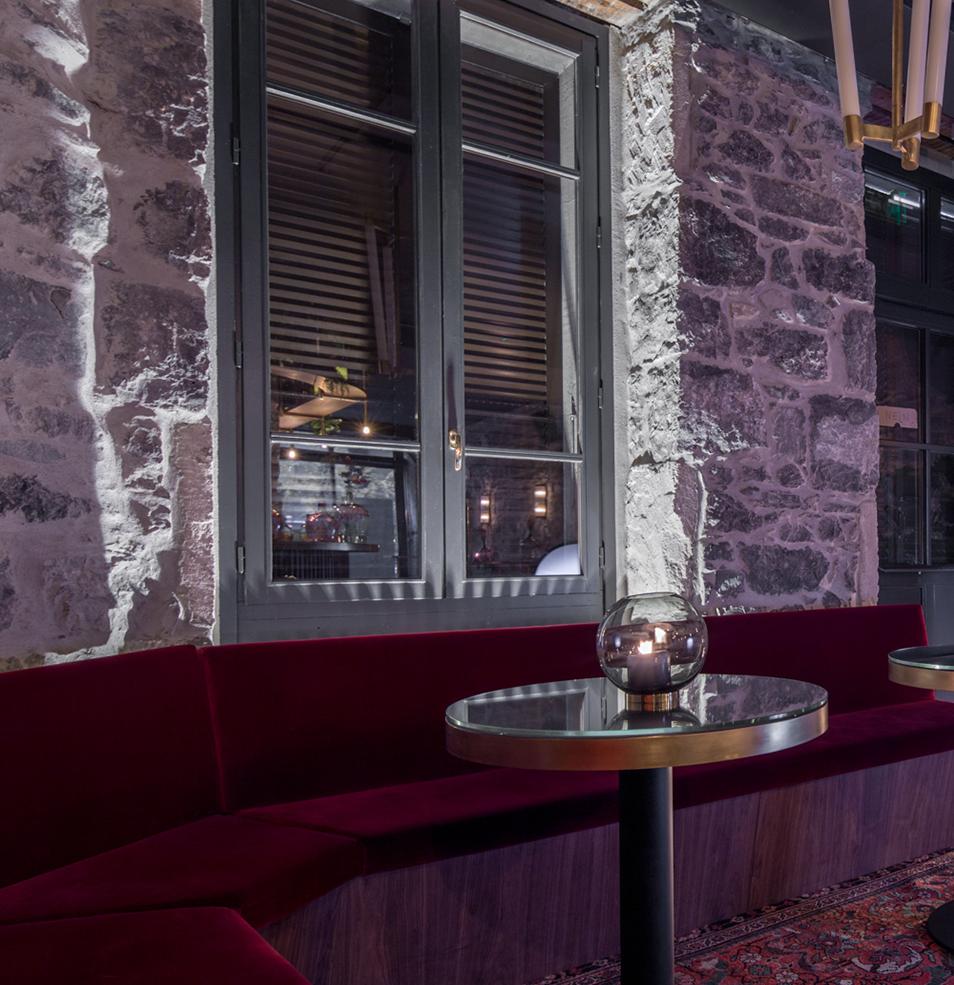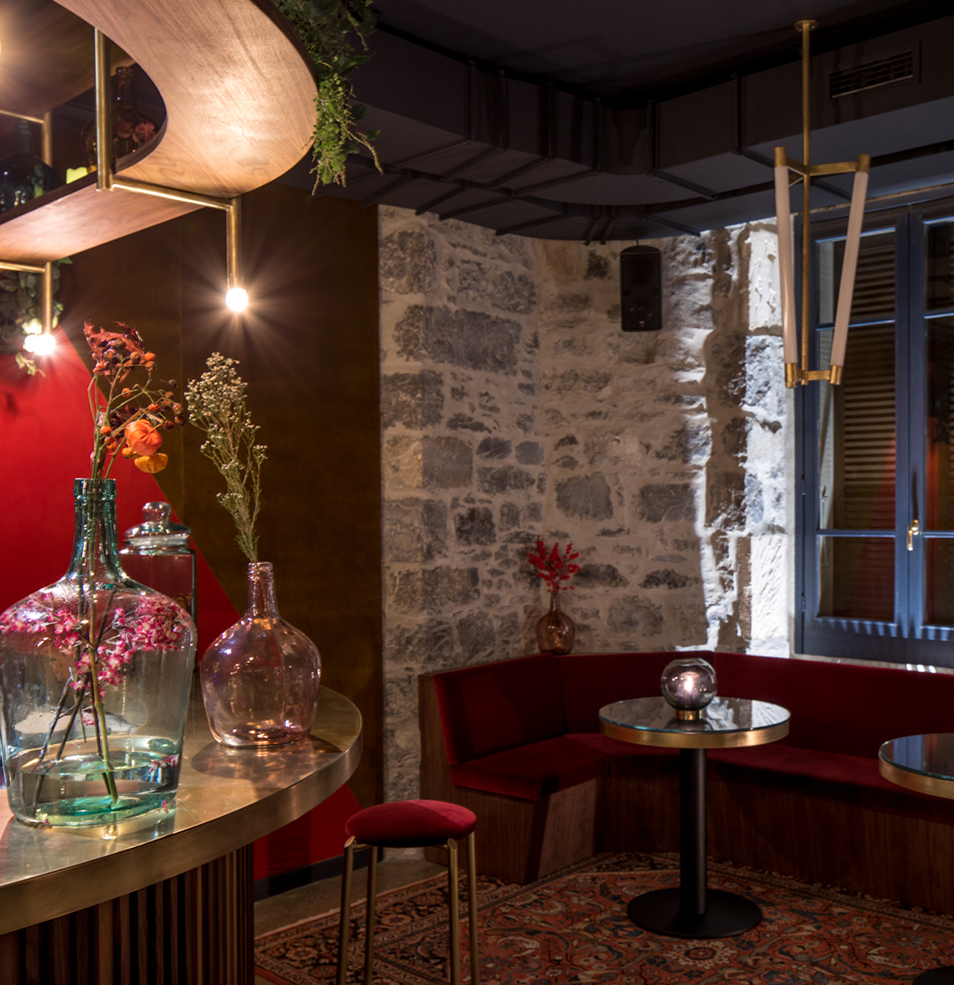 QUALIFIED PARTNERS
For this full renovation, Swissroc Construction and its team selected the most qualified partners in the sector throughout the works, to make the Maison Balkii an atypical – if not essential – address for Genevan evenings.     From both an aesthetic and technical point of view, the project teams ensured that they optimised the spaces and selected the most precious materials.
A CLOSE RELATIONSHIP WITH THE CLIENT
Swissroc's employees were involved from the implementation of works to delivery of the project, managing lead times and budgets.     And because Swissroc makes close relationships its priority, the building site was monitored with the greatest attention, each employee taking into account the different criteria and requirements of the management, who were completely invested in this renovation project.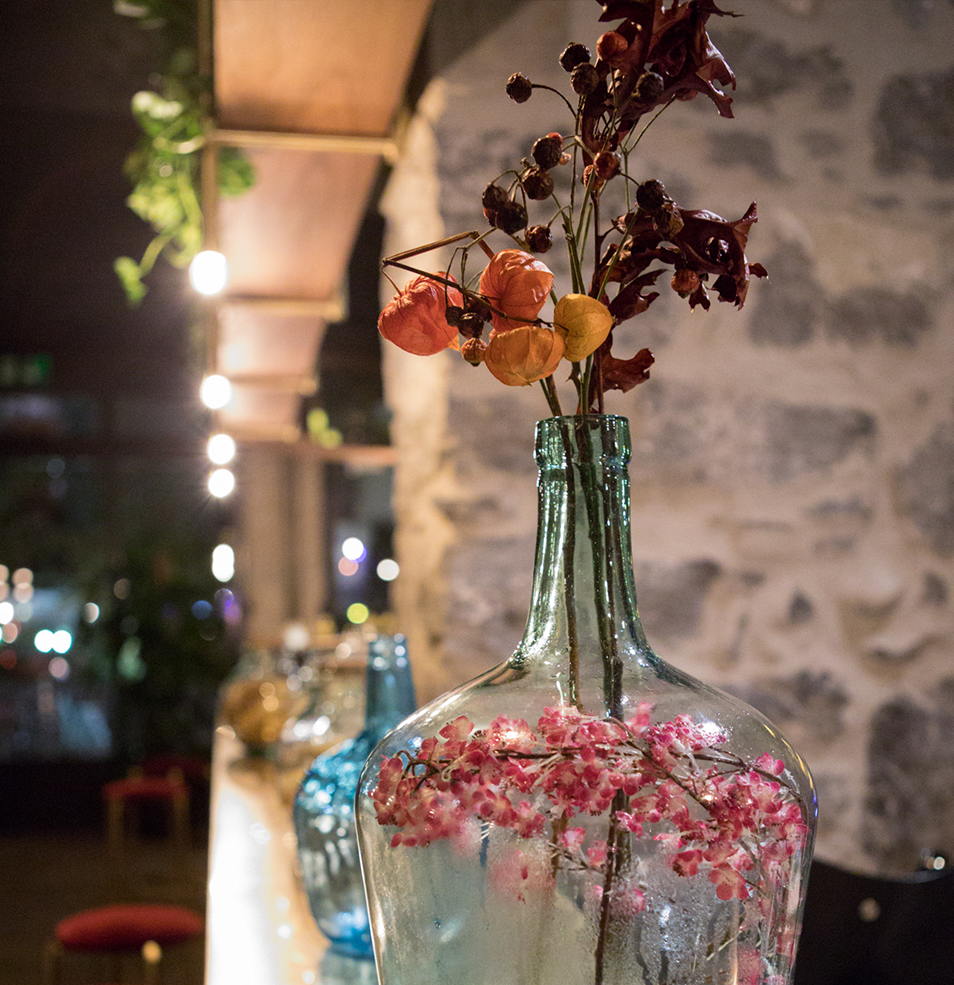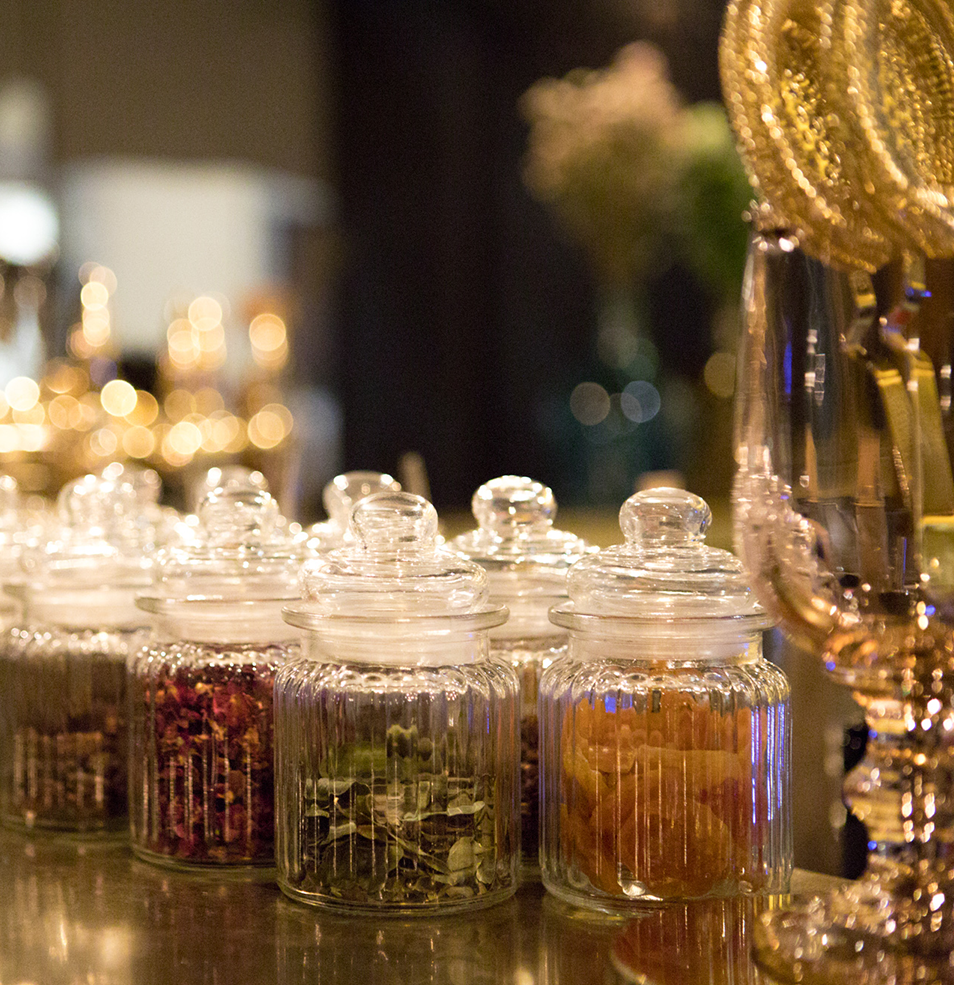 RENOVATION
Key project data
Type of comission

General Contractor

Director of Construction
Xavier Canonica
Number of Swissroc employees

1

Number of subcontractors 
5
Architecture

MAD

Interior decoration 

MAD

Type of operation

Demolition and renovation

Purpose
Operation
Project duration
 

8 months

Surface area
150 m²